There are a few strategic choices at the disposal of organisations if they intend to grow. Organisations can for instance create new markets by developing their brands into new categories, new price points and even new geographies. They can acquire new capabilities and brands to serve broader stakeholder needs. They can also change the game by inventing entirely new propositions.
And then there's purpose. The reason for being/existence. Well, maybe you can look at it this way; a guide to strategy. Most household brands today have moved purpose to the very heart of their strategic choices which guides their operations.
The benefits of a purpose driven strategy are legion. It can guide in navigating congested markets and move a company from slow growth and dipping profits.
Purpose when at the core of an organisation's strategy can enable them redefine the playing field and rewrite their value proposition.
Why has Wal-Mart stayed relevant in retail even in the face of threats from innovative brands such as Amazon, Shopify and others? It's in the purpose. And it goes like this… "Save money, live better." This has informed their drive to leverage on technology, to innovate consistently and deliver on the promise whether it's a strong presence in the e-commerce retail sector or bolstering the physical retail side of business. Take for example when Walmart acquired a majority stake in the Indian-based e-commerce company Flipkart.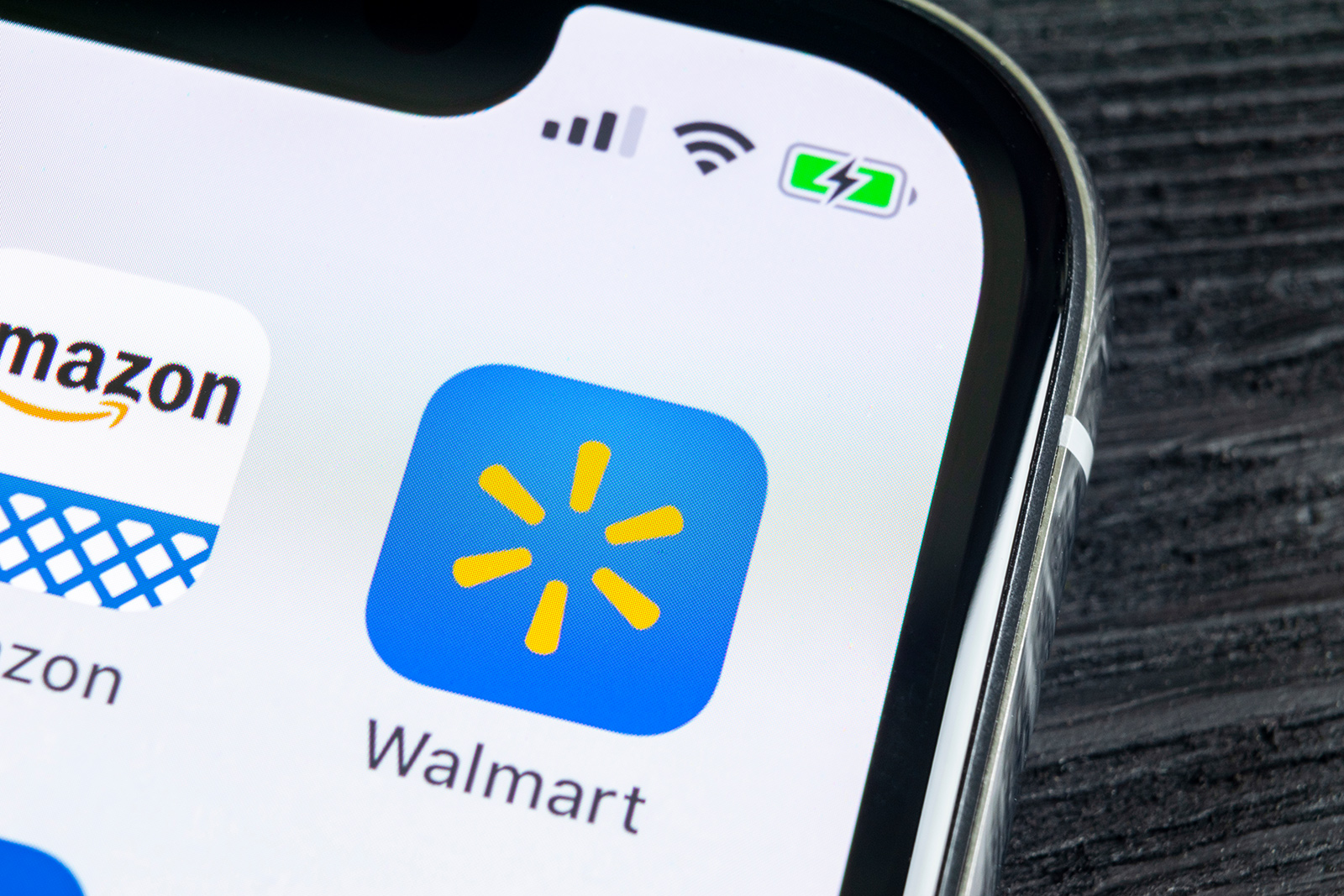 These acquisitions and initiatives helped Walmart not only to remain relevant but grow its e-commerce business which grew 40% in 2019, doubling this business in the last two years.
For Walmart to succeed, they had to build completely different competencies and devise a new structure. It was able to pull off balancing the ecommerce and traditional retail because It ensured that every move it made was aligned with its purpose. And Walmart is not done yet. The retail giant is now bringing that sense of purpose to efforts in its traditional retail business; extending technological investment in that space.
In Mexico, for example, Walmart created an app for people without bank accounts. With the app, customers can exchange cash for a deposit on their mobile devices and use it to shop in-store or online. Or they can even use the app to pay other bills.
That's how Walmart has been able to redefine the playing field by letting their purpose guide them.
Purpose also helps rewrite an organisation's value proposition. To ensure this change takes effect, organisations will have to respond to trends, leverage on their trust or brand equity and address customer concerns.
Coca-Cola started out with the purpose "to refresh the world." But things are very different now. That was 1886. Customers are starting to demand for evidence of sustainability from the big brands and they have started speaking through their wallets. But purpose is not meant to be static, it can be reviewed overtime to reflect the current reality. Which is what Coca-Cola have done.
James Quincey Chairman and CEO of Coca-Cola announced the new purpose as "refresh the world and make a difference." Making a difference meant focusing on sustainability within their supply chain, saving water amongst other sustainable business practices. The purpose was coined last year. And you can bet this newly crafted purpose will be at the center of every decision the giant beverage brand takes going forward.
PepsiCo, another top global beverage brand with a purpose have leveraged on their equity to extend into the health-conscious market. Now it has added healthier options like Tropicana, Dole juice brands and Quaker Oats to its portfolio.  Their purpose? "To be the global leader in convenient foods and beverages by winning with purpose." Purpose in that statement means keeping the corporate brand's commitment to do good for the planet and their communities.
As the pandemic wreaked havoc in the retail industry, Nike turned to addressing some customer major concerns.  As consumers were confined to their homes at the time, Nike waived online fees for its NTC Premium service; which offered Nike Plus and free fitness classes to bands of customers craving exercise while gyms remain shut. What is Nike's purpose?
"To unite the world through sport to create a healthy planet, active communities, and an equal playing field for all."
As a purpose driven brand, Nike's purpose informed its strategy during the pandemic to manoeuvre the challenges of the COVID-19 crisis to grow their eCommerce revenue. As consumers look to shop more online due to social distancing and self-isolation, there have been increases in traffic and sales for the best performing ecommerce sites. And Nike's stance on unwavering support in the movement for an equal and just society despite backlash from a section of people? Have a look at that purpose statement again.
Aligning purpose with strategy cannot be a one-off effort. Organisations must consistently review what role purpose has to play in guiding their strategy and be open to adjust or redefine the relationship as circumstances change just like Coca-Cola did last year.
Is your organisation without a purpose? We are here to help. You can reach us on eo@eniolaositelu.com